CONTACT US
Contact Your Estate and Immigration Attorneys
---
We understand that reaching out to a law firm can be intimidating. You might wonder who is going to answer, what questions you should prepare, whether it is a good time to call, and more. That's why we want to make sure you can contact your estate and immigration attorneys as conveniently and easily as is possible.
If you are ready to get started, send us a quick message using the contact form below. We will get back to you right away, usually the same day. We promise we will not give out your email address to anyone. As a law firm, we keep all your personal information in strict confidence. If you prefer to communicate through social media, feel free to reach out to us on Facebook, Twitter, LinkedIn, or Instagram. If you prefer to call, our main number is (929) 284-7222. Press 1 to speak to the next available attorney.
Please remember that no reputable law firm can provide legal advice during an initial phone call or message. Insurance carriers frown upon that practice – and for good reason. As with all legal matters, the devil is in the details. Therefore, we need a clear picture of your legal situation and a retainer agreement before we can provide legal advice.
Now sit back and relax. Instead of focusing on legal questions, think about your goals. As your attorneys, we will guide you from there. Send us a message today and let us know when and how you would like to connect. We look forward to working with you.
---
Send us a message today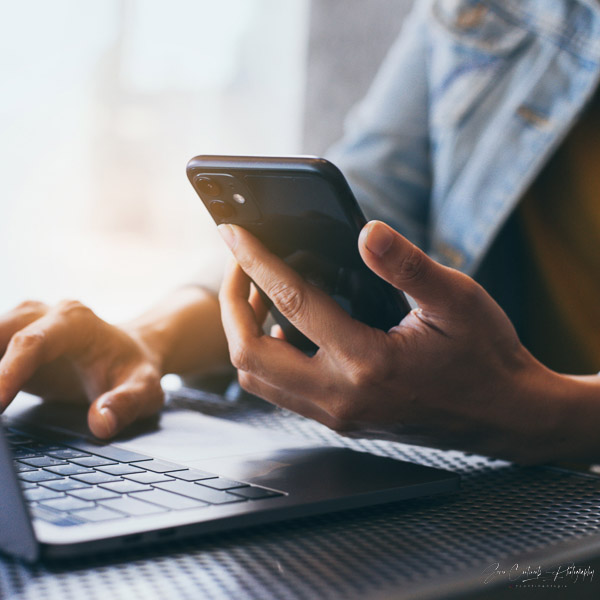 Please note that we cannot provide legal advice in response to form submissions. Submitting this form does not establish an attorney-client relationship and is not protected by the attorney-client privilege.
Call us
(929) 284-7222 | Monday – Friday
Email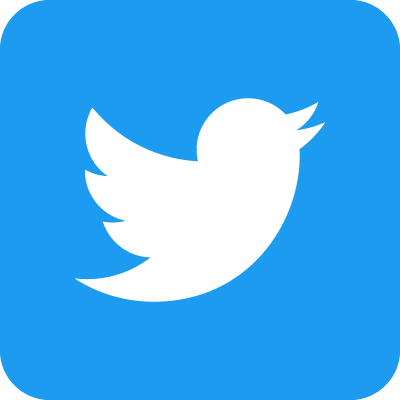 Twitter
Office
40 Wall Street, Suite 2757, New York, NY 10005