Attorney Advertising
Prepare for the Future
Protect the Things that Matter the Most
Practice Areas
Serving New York and International Clients
Our office is currently closed.
Wills
A will or testament allows you to dispose of your property at the time of death on your terms. Without a valid will, state law determines how your property is distributed. Let us prepare a will for you that will stand the test of time.
Trusts
A trust is a legal instrument which allows even greater control over your property during your lifetime, at death, and far beyond. Unlike wills, trusts convey potential tax benefits and may protect your assets from your creditors.
Estate Planning
Be prepared for the unexpected. Our firm provides comprehensive estate planning in case of death or incapacitation. Enjoy the peace of mind of knowing that your affairs and loved ones are taken care of in case of an accident or illness.
Non-Traditional Estates
Although estate laws were drafted primarily with traditional, nuclear families in mind, we are here to ensure that your loved ones are protected – no matter who they are. Unmarried couples, LGBT, blended families, second marriages, international relationships, adoptions – we have an estate plan that works for you.
Pet Trusts
As a pet parent, you know that pets are family. But are your fur babies taken care of should the unthinkable happen? Unfortunately, pets are often forgotten in estate planning. Family members might fight over their custody, or they might end up homeless in a shelter. Talk to us about setting up a pet trust today to keep your pets safe. Read more about pet trusts here.
Immigration
Are you looking for an international legal team to handle your immigration case? Our firm assists clients with family and business-based immigration cases in all 50 states. Our attorneys are familiar with the latest developments in immigration law to handle any case effectively and affordably.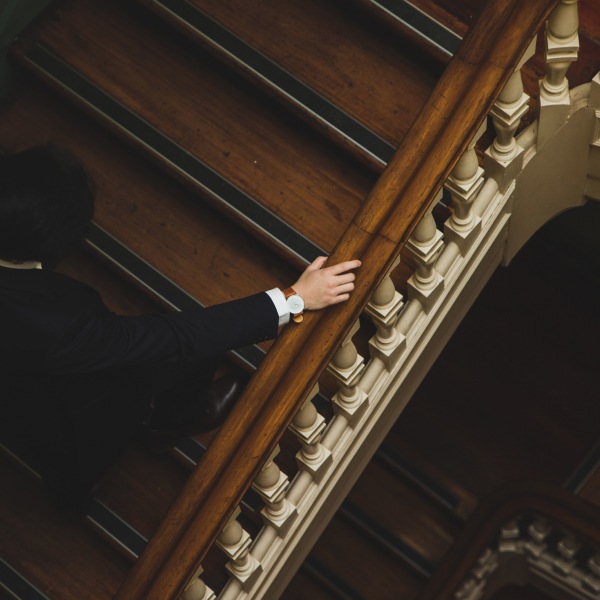 A Law Firm that Works for You on Your Time
Creating a will should not be difficult. Yet dealing with law firms can be intimidating. From attorney fees and administrative fees to needing to take time off work for appointments, the cost can quickly spiral out of control.
At Jaros MacKinnon, we believe legal work should be straightforward, dispensing with the need for formal appointments. We take the guesswork out of attorney fees, charging only upfront, all-inclusive flat fees. There is no need to travel to our office as we can prepare all documents online, by email, or over the phone.
5
LANUGUAGES SPOKEN
5
PRACTICE AREAS
42
YEARS OF COMBINED EXPERIENCE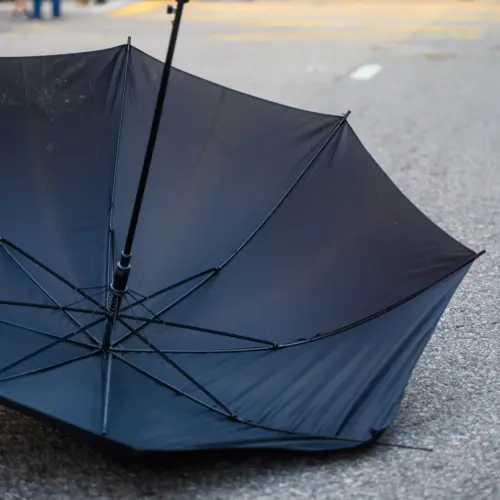 Initially, on Aug. 5, 2021, President Biden issued a memorandum to defer for 18 months the removal o…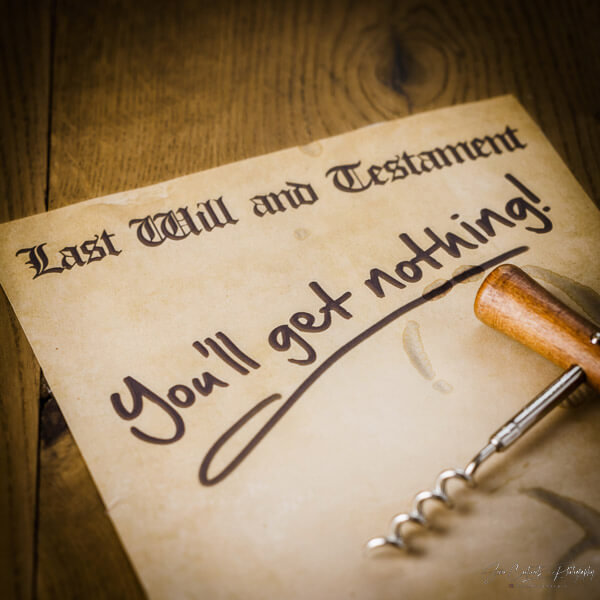 Clients often approach us about disinheriting family members. As families sometimes drift apart, so …
JAROS MACKINNON LLP
Ready to get started? Reach out to us today. We will be happy to help.