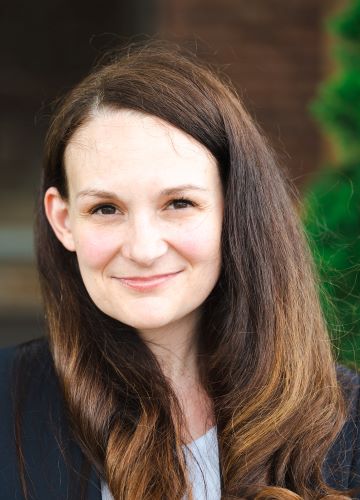 S. Christine MacKinnon
FOUNDING PARTNER
Christine MacKinnon earned her Juris Doctor from the University of Florida, Frederic G. Levin College of law in 2007. She has been admitted to the New York State Bar and has been practicing law since 2009. Prior to shifting her focus towards wills, trusts, and estates, she worked as a litigation consultant for Fortune 500 companies in the United States and abroad. She is fluent in both German and French.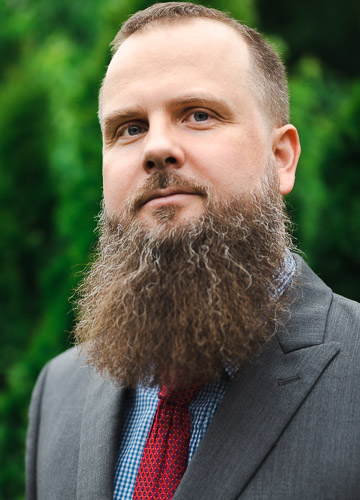 Karel Jaros
FOUNDING PARTNER
Karel Jaros graduated from the University of Akron, School of Law, summa cum laude, in 2011. He joined the New York State Bar in 2012. He is an experienced litigator and mediator with a penchant for tackling complex cases. He has represented both individuals and major corporations.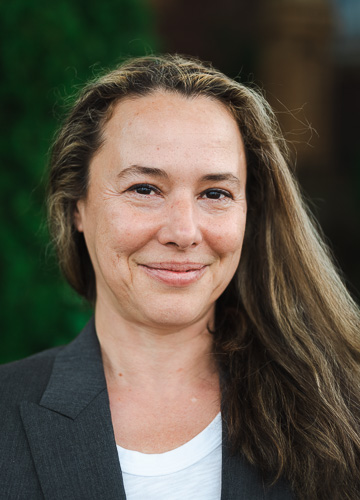 Alexandra Moretti
OF COUNSEL
Alexandra Moretti obtained her law degree from the University of Nice Sophia-Antipolis School of Law in France before completing her post-graduate studies at the Hofstra University School of Law in New York. She is admitted to the New York State Bar. Prior to joining Jaros MacKinnon, she served as a litigation consultant and auditor for multiple AmLaw 50 firms. She is one of only a handful of N1 level certified Japanese-fluent New York attorneys.
JAROS MACKINNON LLP
Why are we different?
Meet us from anywhere
We know your life is busy. That's why we do not require scheduled appointments. Communicate with us from your home or office by email, text, phone, or video conference. We deliver all documents electronically or by FedEx.
Fair, up-front pricing
Before handling your matter, you will receive an up-front price that covers all our services and fees. At Jaros Mackinnon we do not believe in charging clients for copies or office supplies. For USCIS cases, we will also inform you about filing fees to the best of our knowledge, which have to be paid separately to the Department of Homeland Security.
Multilingual services
Are some of your documents in a foreign language? Do you need a team of attorneys that's familiar with international transactions? Whether you are new to the United States or an aspiring expat looking to settle your stateside affairs before starting a new life abroad, we are here to help.
Ready to get started? Reach out to us today. We will be happy to help.